Game Update - PvP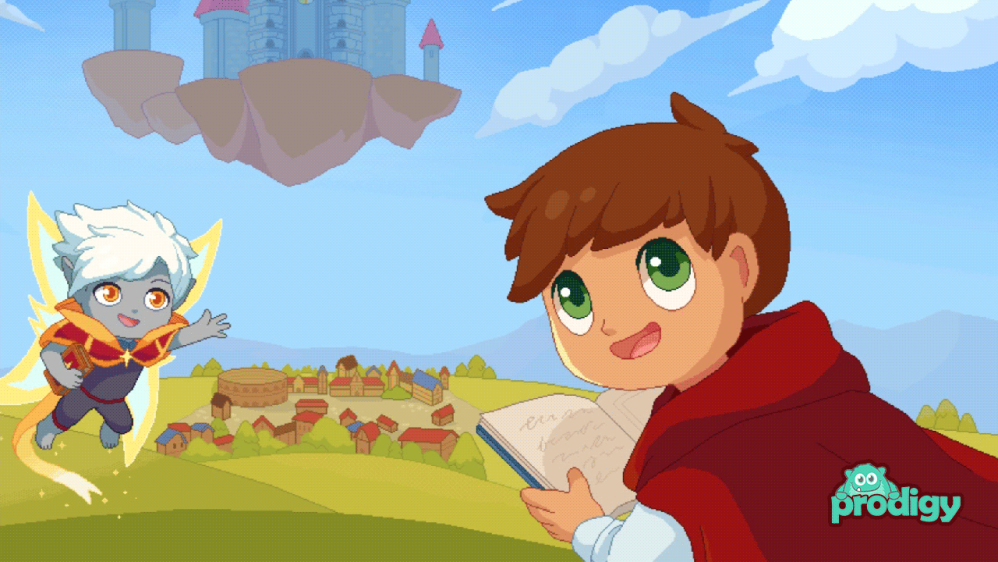 Hello Prodigy teachers, parents and wizards! Our own team of wizards here at Prodigy have been hard at work, making their own magic behind the scenes, and we are excited to bring their work to you!
If you have noticed recently that your PvP stats have reset, have no fear! This is due to the launch of our new and improved PvP system.
Due to extensive feedback from our players, we have done a major overhaul of our PvP systems to make sure that it is not only fair for everyone, but you are regularly rewarded for your hard work.
The PVP leaderboard will now be reset on a regular schedule to coincide with seasons, allowing players to compete for the top spot and earn unique prizes for your efforts.
The Awards screen has been provided with a fresh coat of paint and will now give you access to all of these cool new features.